We exhibited our booth at BioJapan2023.
BioJapan / Regenerative Medicine JAPAN / healthTECH JAPAN2023 was held at Pacifico Yokohama for three days from October 11 (Wed.) to 13 (Fri.), 2023.
The center also exhibited an introduction booth.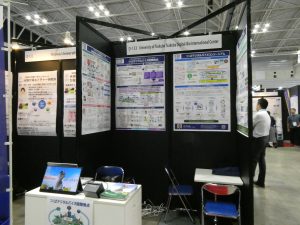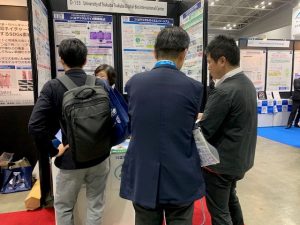 On the third day, we introduced the Tsukuba Digital-Bio International Centerand gave a presentation about the project.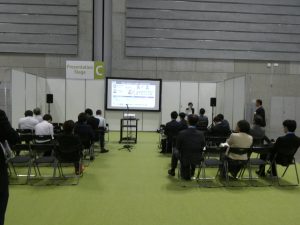 Many people came to hear the presentations and some even stopped to listen.